March Spacesuit Missions🚀
Updates from our last month.
Welcome! We hope that everyone is staying safe and healthy during this time. Many of the events below occurred before the current situation impacted our local areas. We are staying at home (in our spacesuits) and moving everything to our virtual galaxy.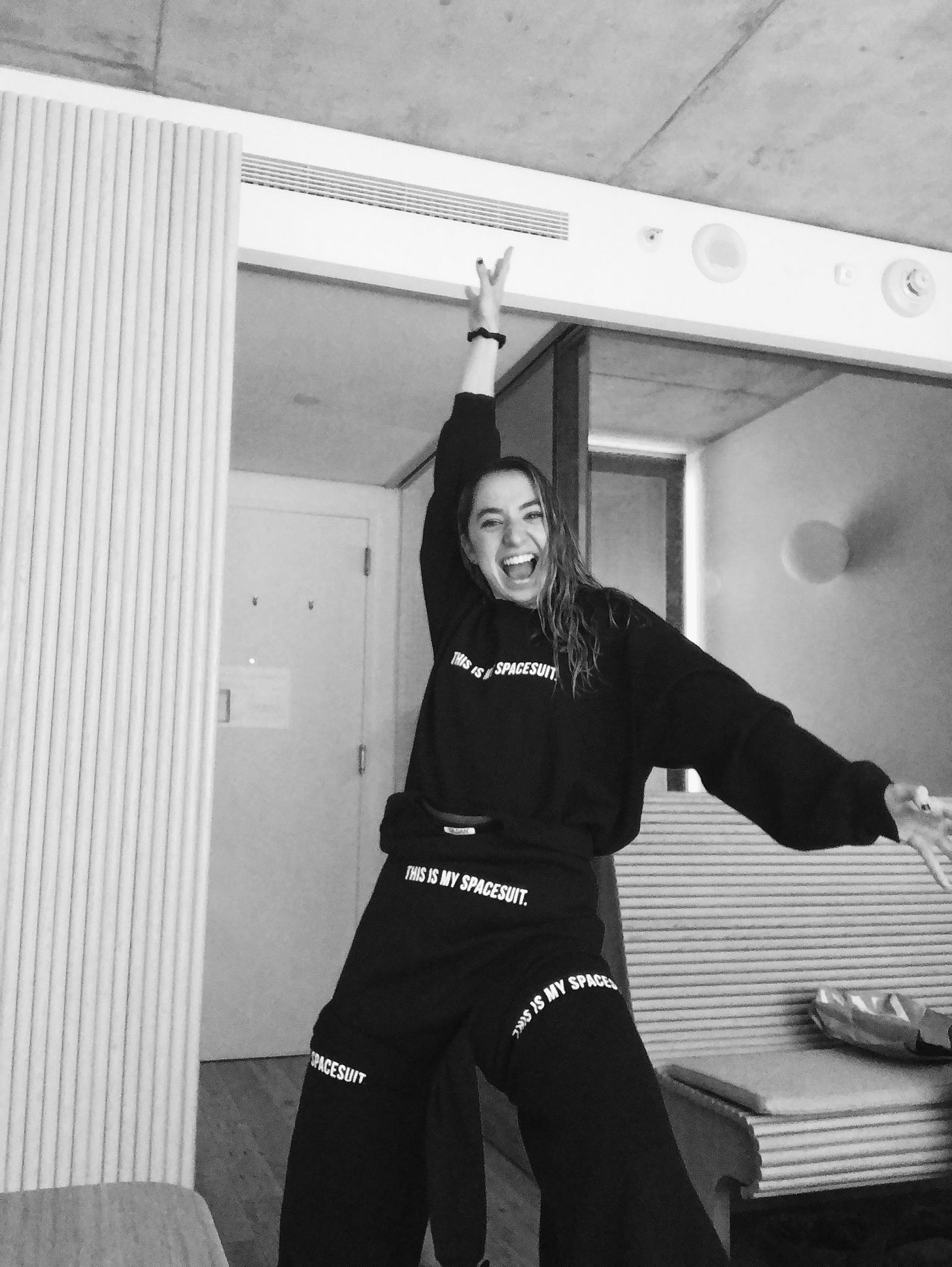 ⭐️ Starlights
Welcome to the highlights of the month.
★ The company was interviewed by In The Know, a media company owned by AOL, about the history and future of the company. They have 4.3 million followers… that is a lot of spacesuits.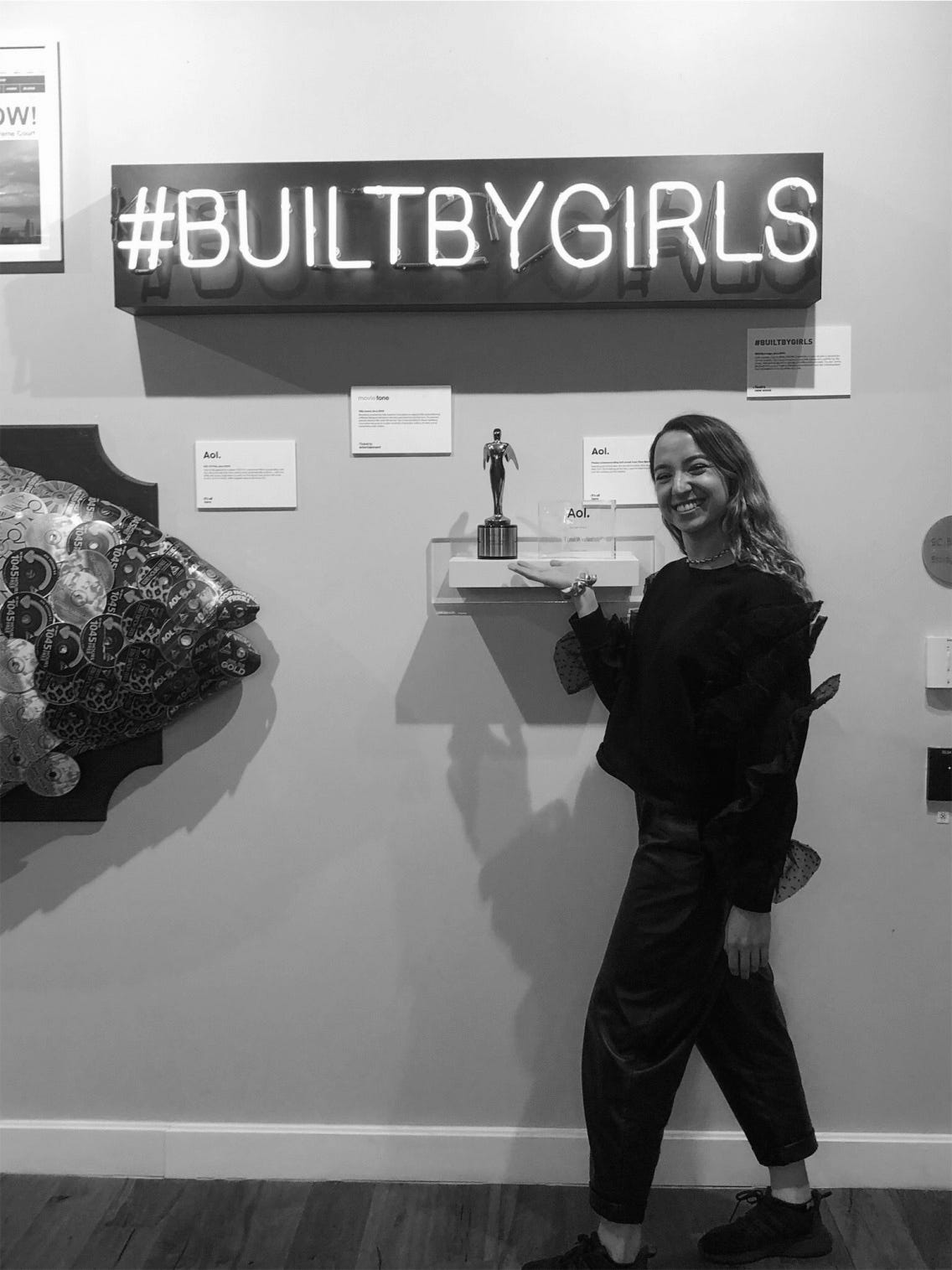 We got to visit the offices in New York City and meet a group of very talented people who are sharing powerful stories with the world. Stay tuned for the launch of the video.
★ Hosted an Embroidery Workshop with Cornell Fashion Collective for their Fashion Week leading up to the fashion show.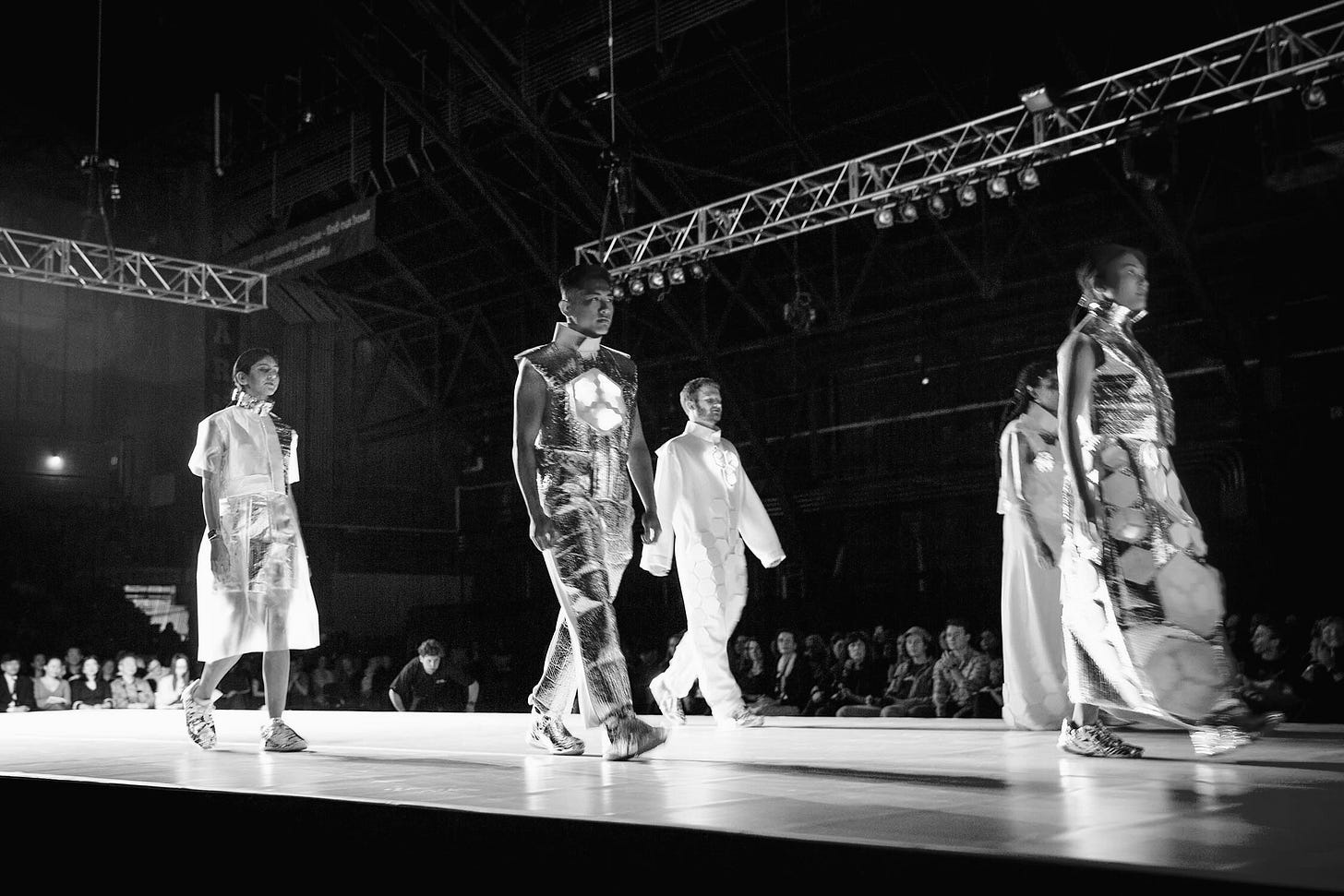 The photo above is the collection Shoshana Swell and Caley Drooff designed for the 35th Annual Show in 2019. This fashion show was one of the biggest inspirations for why our workshops exist today. You can view the 35th Annual live-stream of this collection here. 
★ We held our final in-person workshop at Cornell University for this year. Spacesuit hosted 17 workshops at Cornell since August.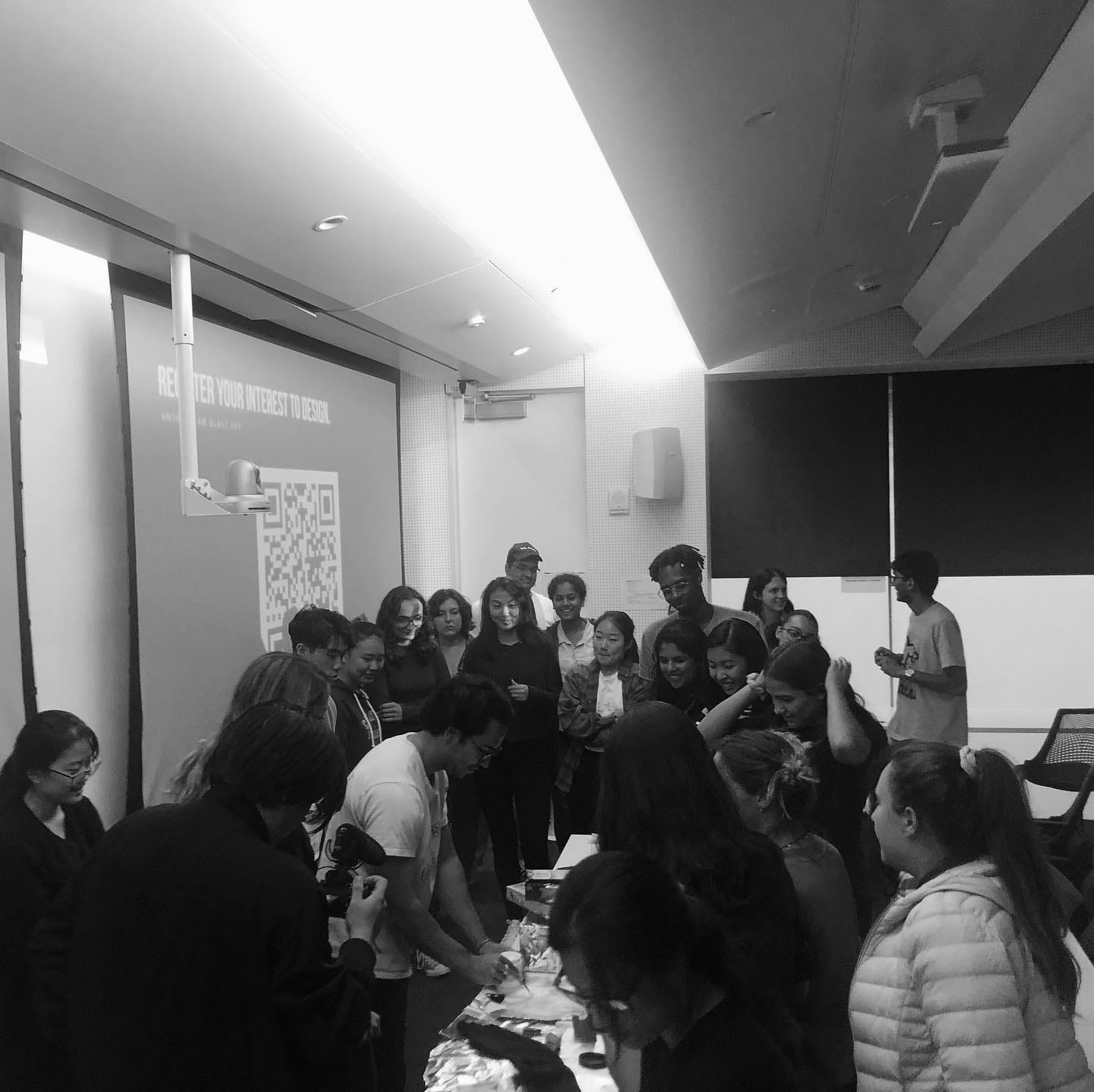 ★ Announced our first virtual workshop to be held Sunday, April 5th. Click here to learn more about the Dream Building Virtual Workshop and RSVP.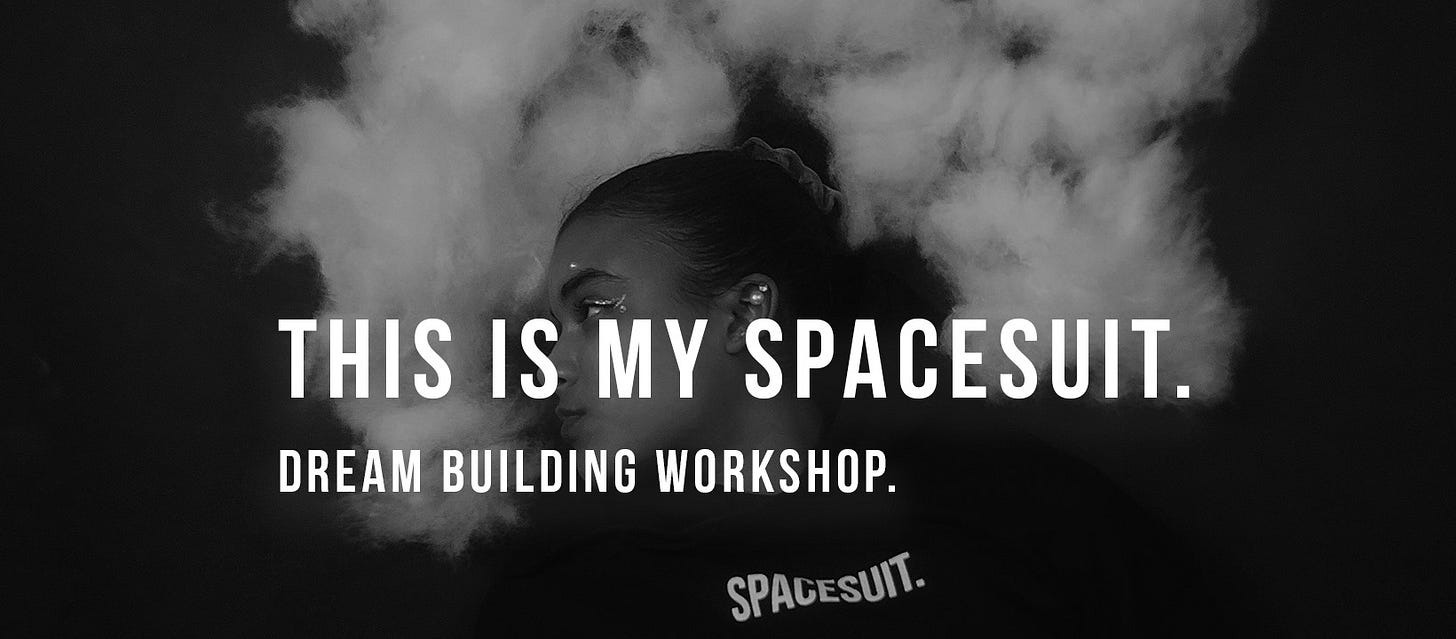 🤗 Spacesuit Moments
The small and mighty moments that hold the heart and soul of the brand.
💫 Initiatives
Major missions we focused on.
Expanding to our virtual galaxy

Behind the scenes, we have been planning many ways to help people feel inspired and supported during this time. Our first step was to move our workshops online as we continue to expand to teach about all things creative.

Building a strong at-home community

We have focused on our voice on social media to share and elevate positivity during this time. Dreams are out there and ready to be chased by all of us.
☁️ This Month: April
Beginning our Virtual Workshops. Our first one will be this Sunday, April 5th at 2 pm EST 🖥

Brand new workshops that get you moving and grooving 💃

Official Advisory Board meetings 🥳

A new program to connect you with other spacesuit dreamers ☁️
---
The world needs to remember that all the stars and dreams are still out there to chase. This March, we had to say goodbye to the place that started our journey to bring education into the brand to empower anyone who joins us to blast off. I am very excited to move to the virtual galaxy and welcome people across the world to join our mission. Forever thankful I get to chase so many dreams with this company. Let's keep shooting for the moon!
-Shoshana Swell, Founder
👋Stay In The Orbit
Website | Instagram | Facebook
Read February's newsletter here.
Read January's newsletter here.