February Spacesuit Missions 🚀
Updates from our last month.
We wanted to take this time to give everyone a boost to the stars during this challenging time for all of us. Now more than any time we need to allow for dreams and aspirations to flourish. We delayed in sending out the newsletter to respect everyone that has been affected during this hard time. Despite this hard time, we'd like to highlight the beautiful spacesuit moments we had in February and in particular during fashion week in Milan. We hope everyone is staying safe and healthy. 
---
Welcome to a month where we chased major dreams and worked on connecting communities across the world. February was beyond our wildest dreams and we are so excited to share what we have been up to this past month.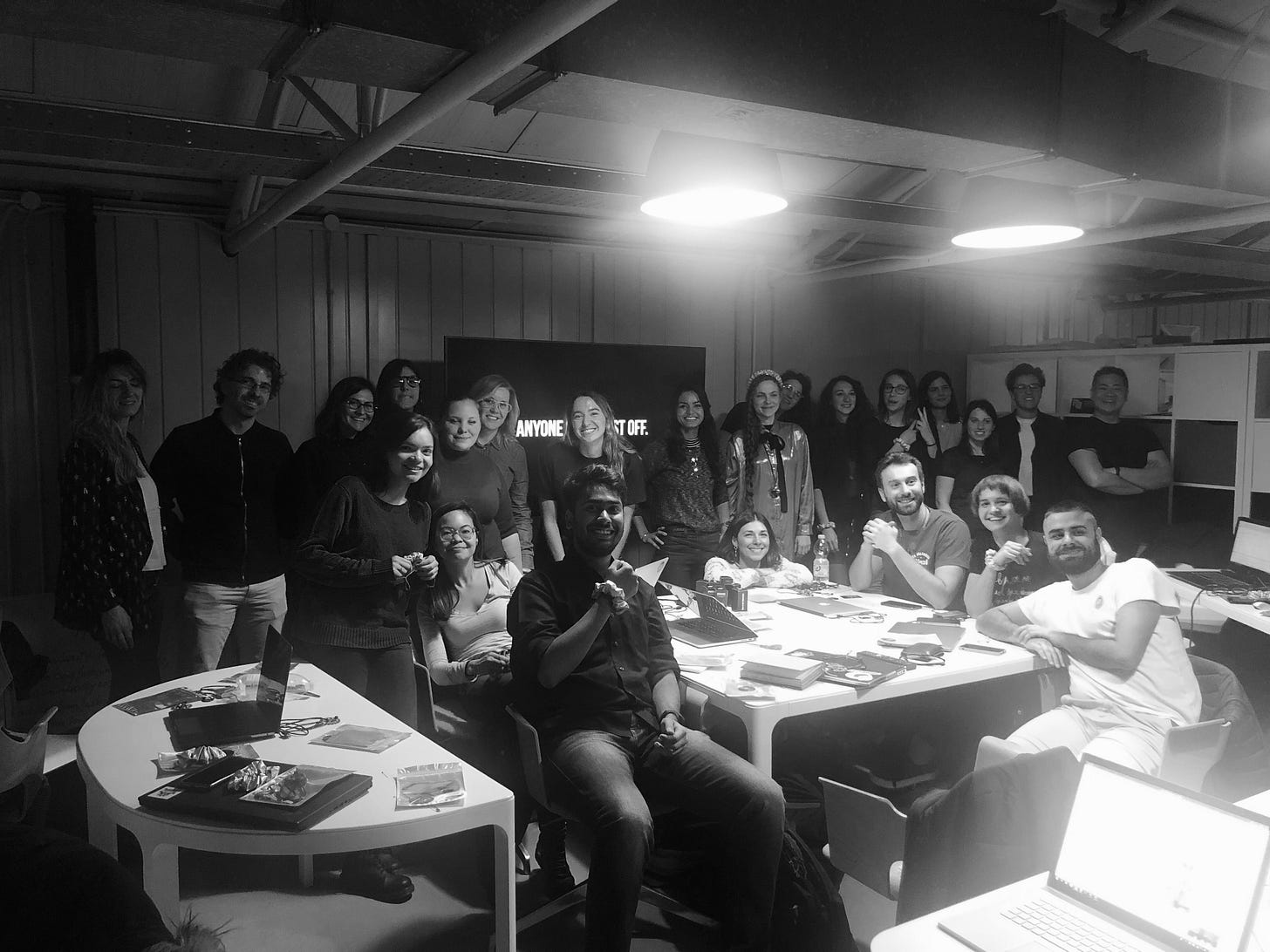 ⭐️Starlights
Welcome to the highlights of the month.
★ Traveled to Milan Fashion Week to teach two Spacesuit workshops from February 18th-24th.
★ Interviewed by Elle Magazine in Milan. Check out the live reaction here.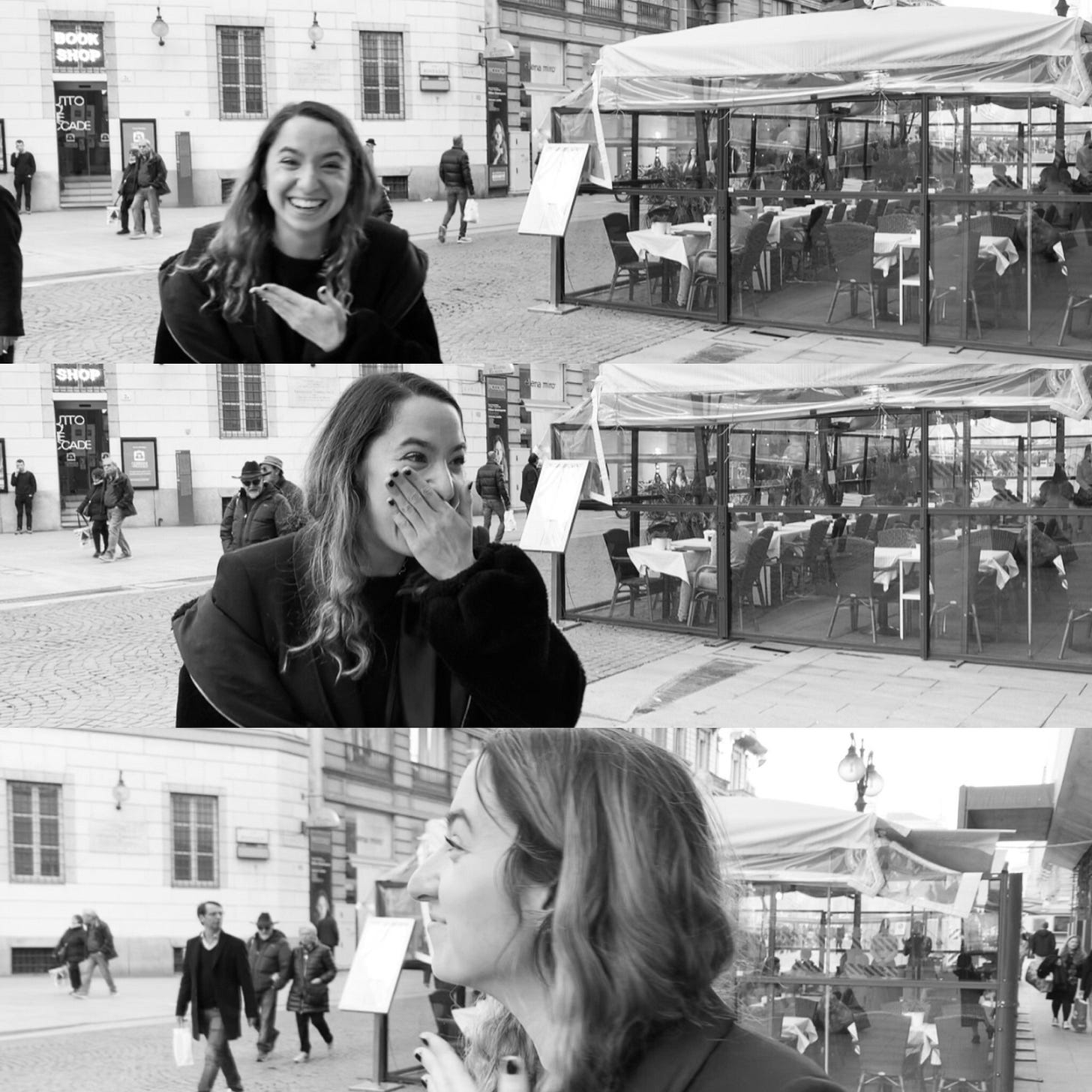 ★ Sold out our Wearable Tech and Fashion Design Workshop in Milan by partnering with SheTech and Fashion Technology Accelerator.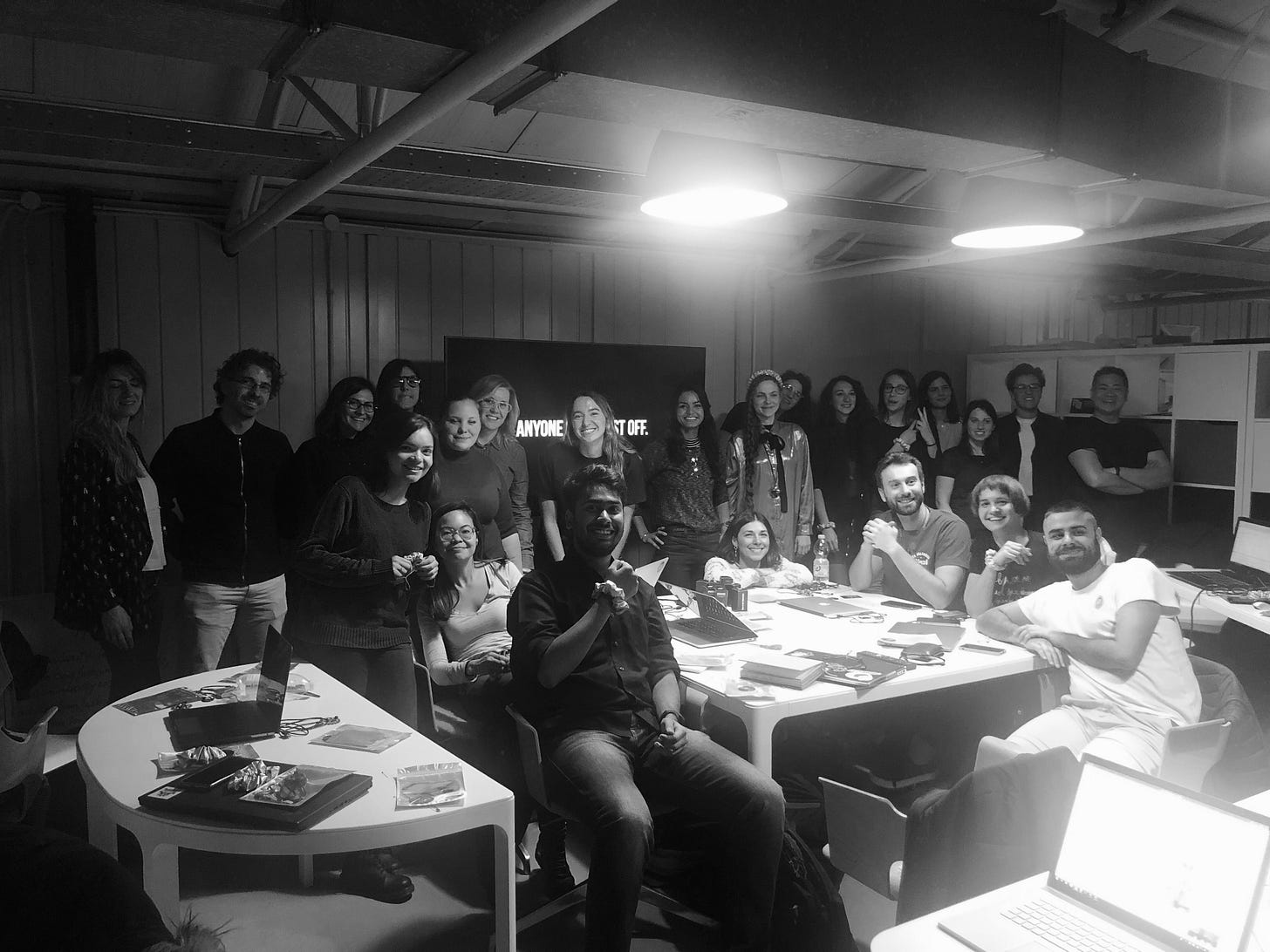 ★ Sold out our second workshop Intro to Wearable Devices Workshop -Fashion Week Edition in Milan by partnering with WeMake. Meet the co-founders of the amazing space.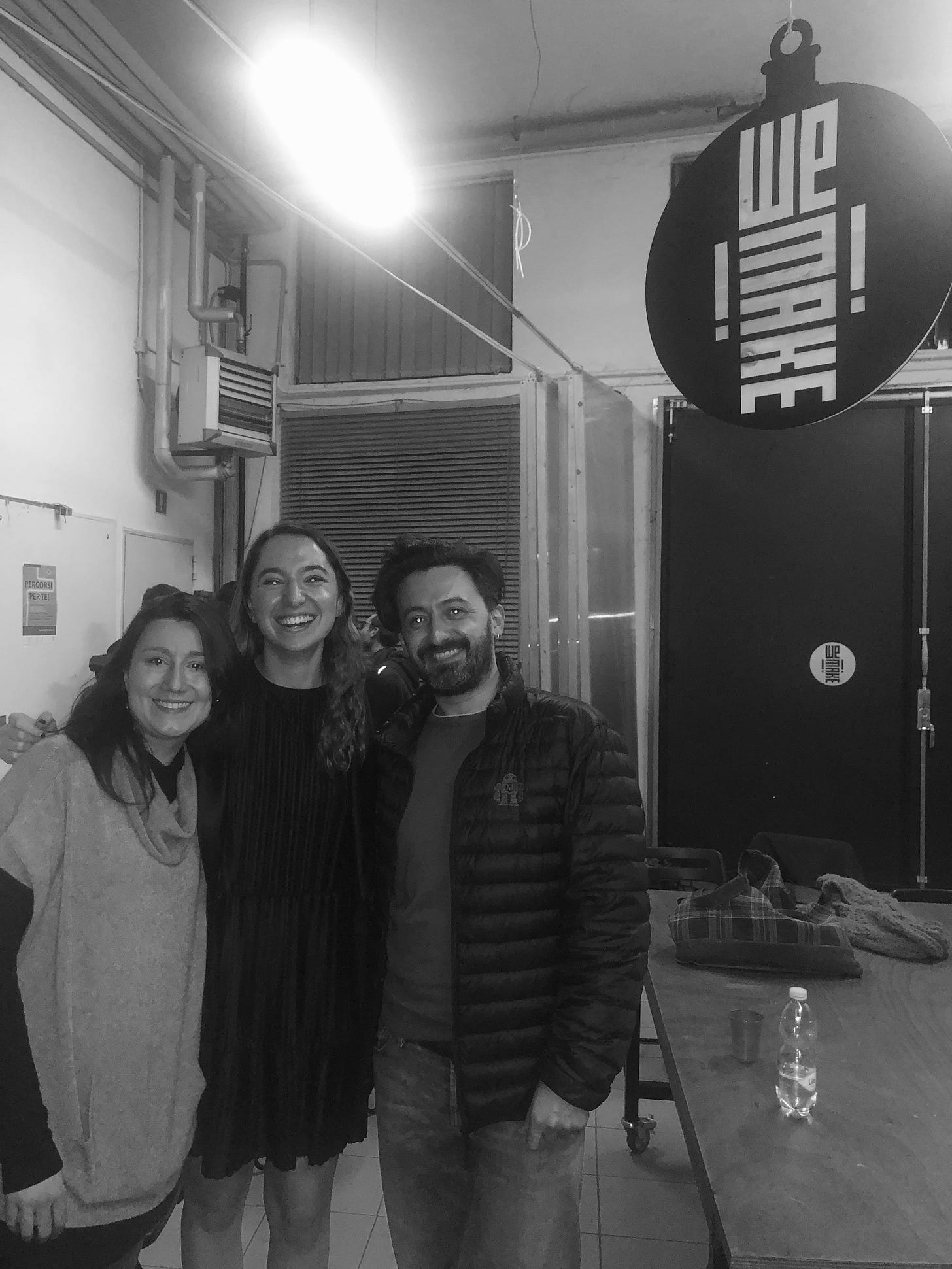 ★ Hosted a presentation in Milan to WeMake Makerspace about the brand's history and upcoming workshops.
★ Our workshop in Milan was the only workshop on the official fashion week calendar.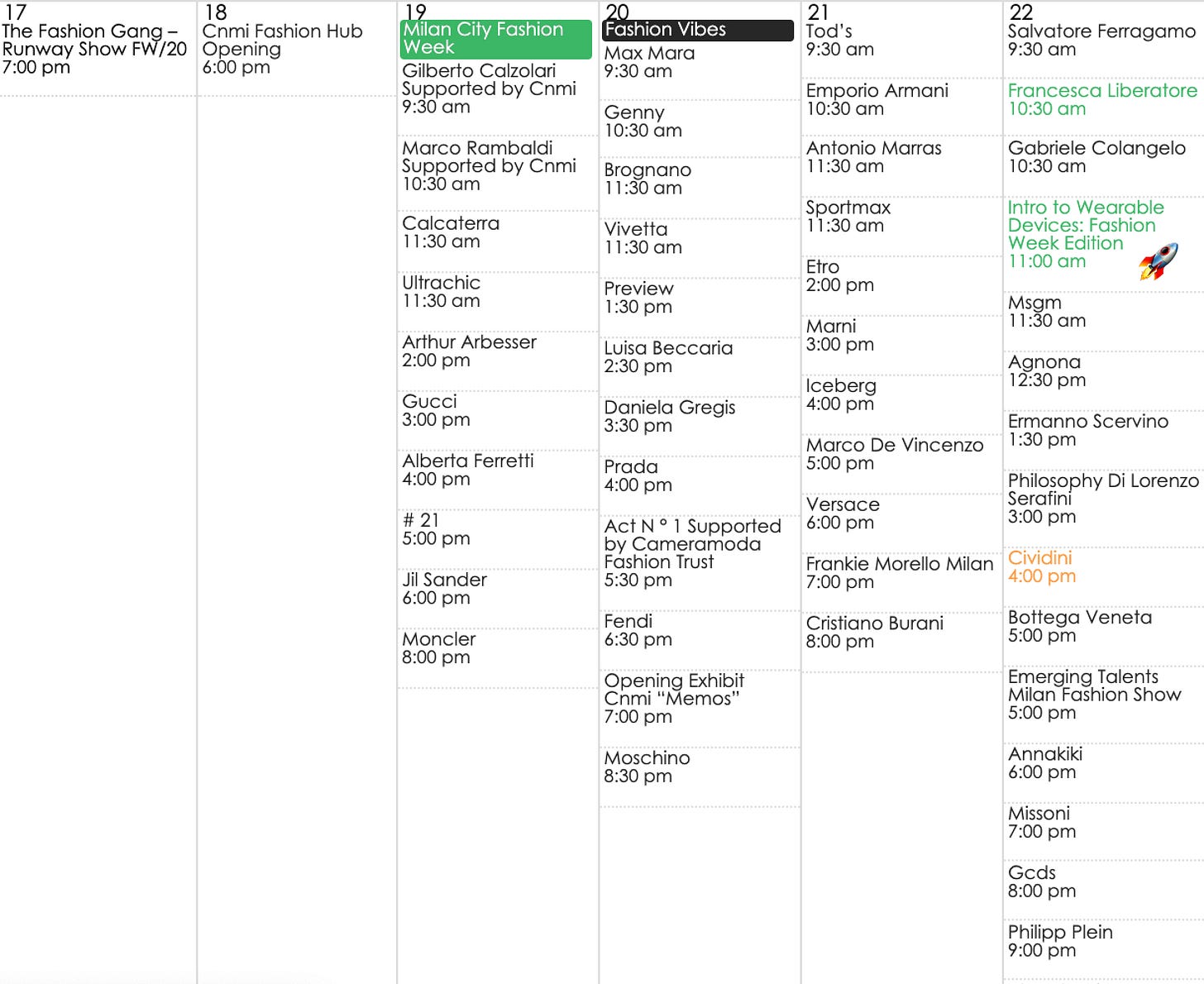 ★ Sewing Workshop at Cornell University.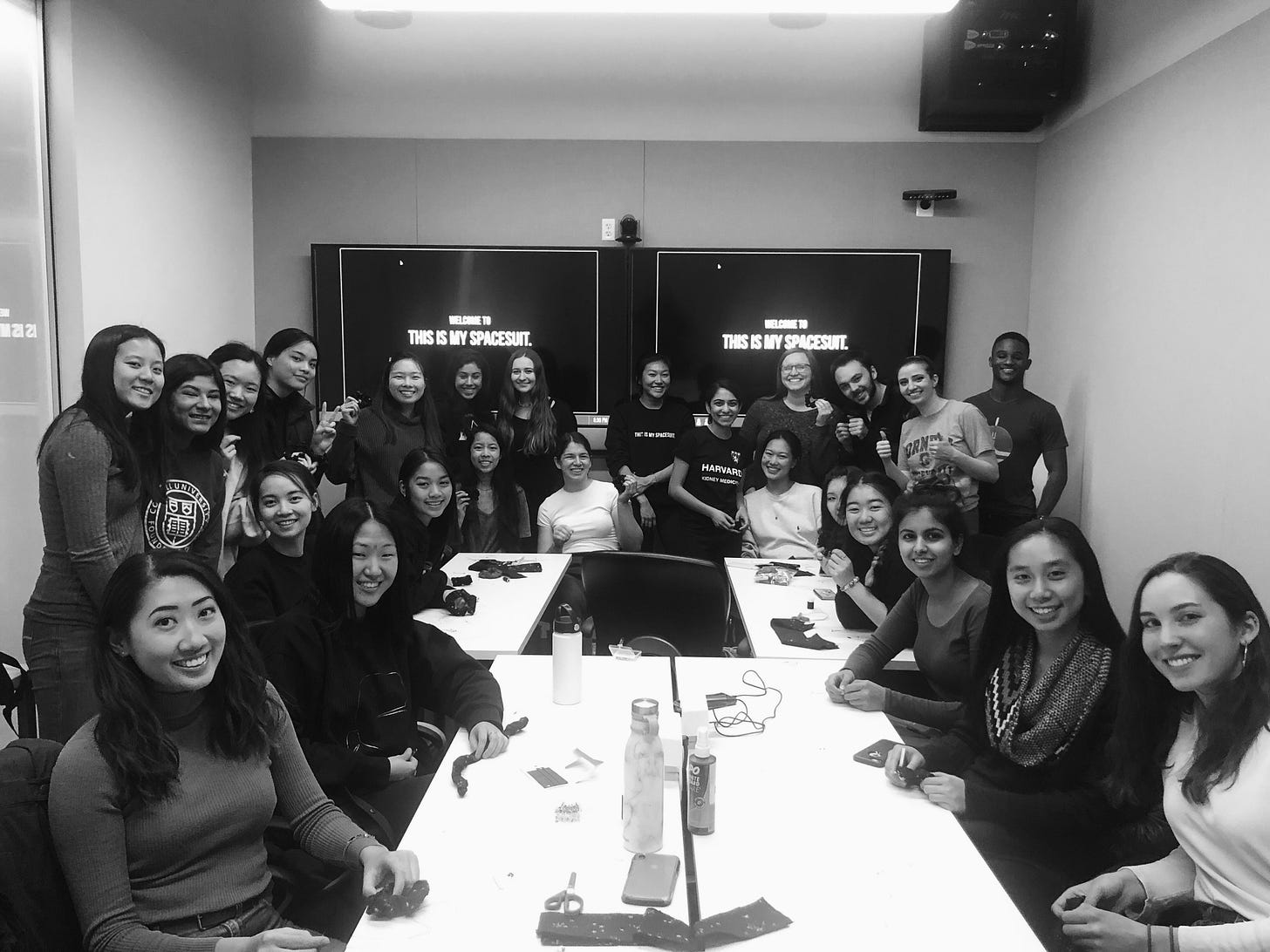 ★ Embroidery Workshop at Cornell University.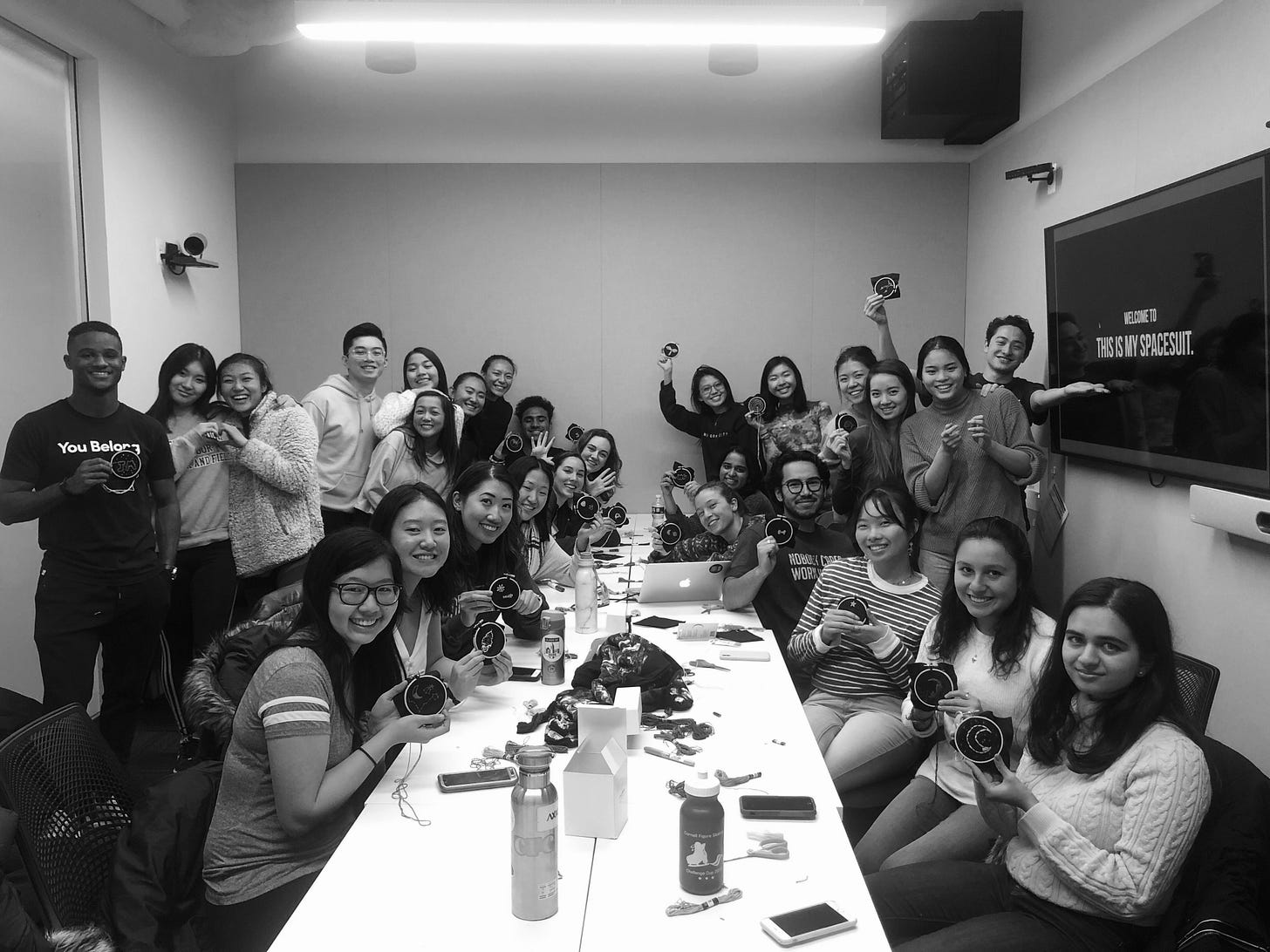 ★ Dream Building Workshop at Cornell University.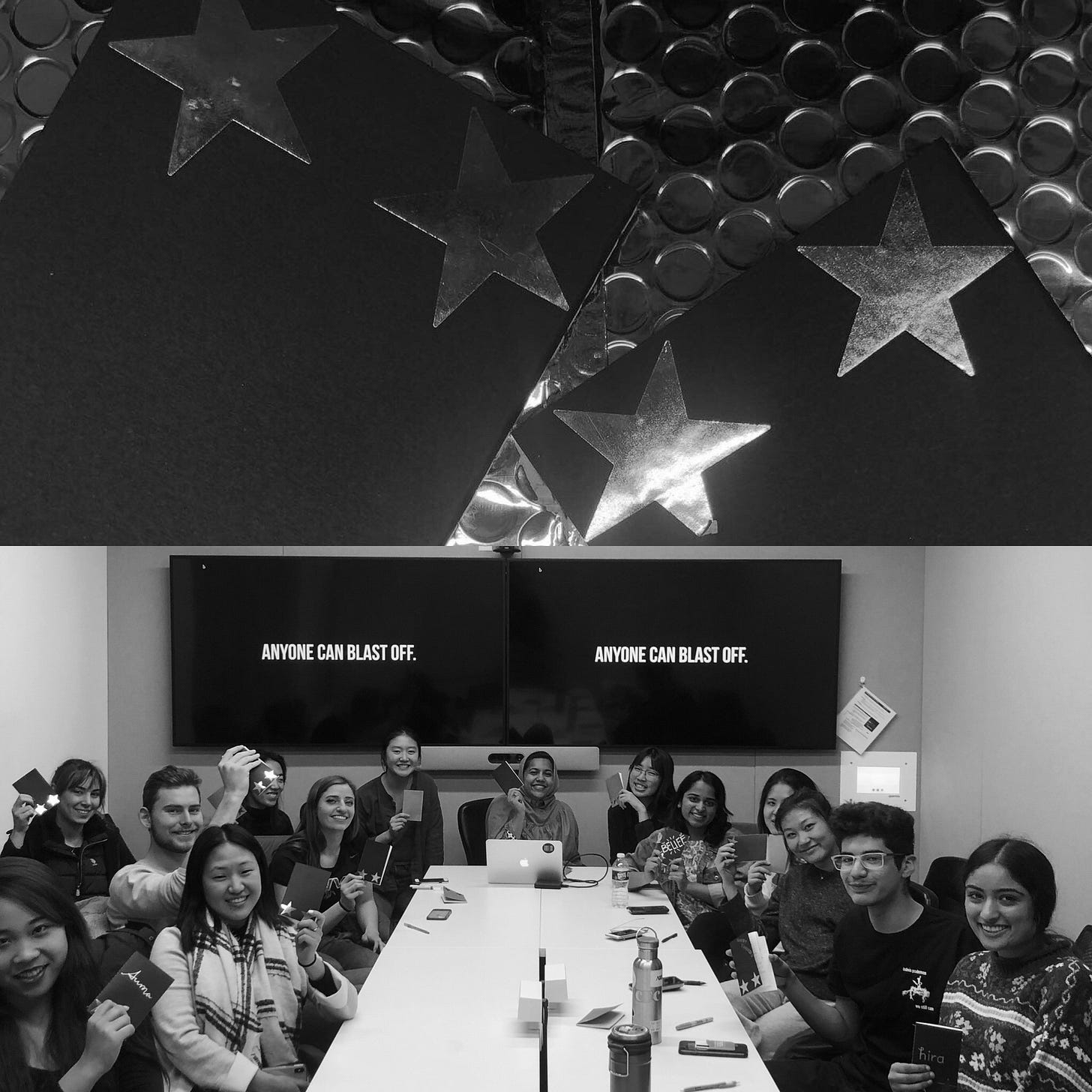 ★ Published in The Cornell Sun and Milano Weekend about our trip to Milan.
🤗 Spacesuit Moments
The small and mighty moments that hold the heart and soul of the brand.
💫 Initiatives
Major missions we focused on.
Make Fashion Week Inclusive

Fashion Week can be one of the most exclusive events that take place around the world. Exclusive invites and luxurious locations limit how people can interact with fashion and people within the network. We wanted to change that.

How we did this: 

Created workshops that teach people new skills related to fashion design

Dream big and teach those around you to do the same

Everything around this past month has been consumed by an active chase of dreams. When returning from Milan Fashion Week, Spacesuit held a brand new workshop that taught people how to dream big and chase after their own mission. The conversations held and dreams written were so special and inclusive to a room full of different talents and skills. 
☁️ This Month: March
Teaching new weekly workshops at Cornell University

Product development of a new product

Something wild let's be real
---
February was one of the craziest months to blast off and do it with so many new people around the world. Thank you from the bottom of my heart for joining the mission and continuing to spread it in your everyday life. 
-Shoshana Swell, Founder
👋Stay In The Orbit
Website | Instagram | Facebook
Read January's newsletter here.